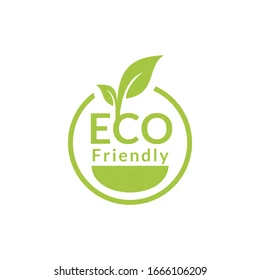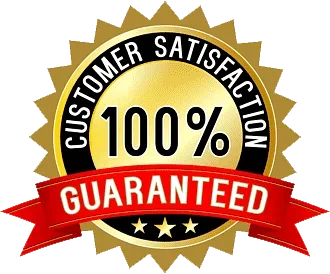 AIR DUCT CLEANING DMV is your go-to expert for air duct cleaning, attic cleaning, chimney cleaning, carpet cleaning, and rug cleaning services in the DC, MD, and surrounding areas. With over 20 years of experience in both commercial and residential duct work cleaning, we are committed to providing you and your family with the cleanest possible indoor air quality, backed by our 100% satisfaction guarantee.

We understand how challenging it can be to find a reliable and trustworthy duct and vent cleaning company, which is why we offer our services to a large area in the DC metropolitan area. Our professional team is passionate about the work we do, and we're always ready to tackle any job you have for us.

At AIR DUCT CLEANING DMV, we know that air duct problems can arise at any time of day or night, and we don't think you should have to wait until regular business hours to get the help you need. That's why we offer 24/7 emergency services to ensure that you and your family can breathe easy, no matter what time it is.

So if you're looking for a reliable and experienced air duct cleaning company in the DC area, look no further than AIR DUCT CLEANING DMV. Contact us today to schedule your appointment and experience the difference that our expert services can make for your home or business.